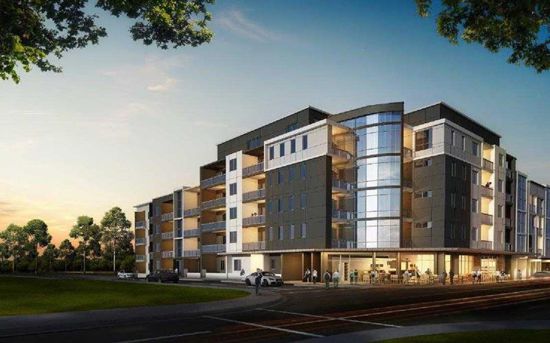 Jordan Springs
From $520,000 (*)
** A REAL STANDOUT ** First Home Buyers NOTE!!! - Fabulous, large 2 bed, completed, ready to...
Great opportunity - from 'low $500ks - already completed, ready to occupy/rent out, very large 2 bedroom units, conveniently located
Don't miss this great opportunity!!!! Come and inspect now!!!! For sale now, large, completed, 2 bedroom units, some with large studies, some with lake views, ready to move into or rent out. Fabulous location, "next to" lake and across from...